A technology leader driving change
Nic Rhodes
Brand Director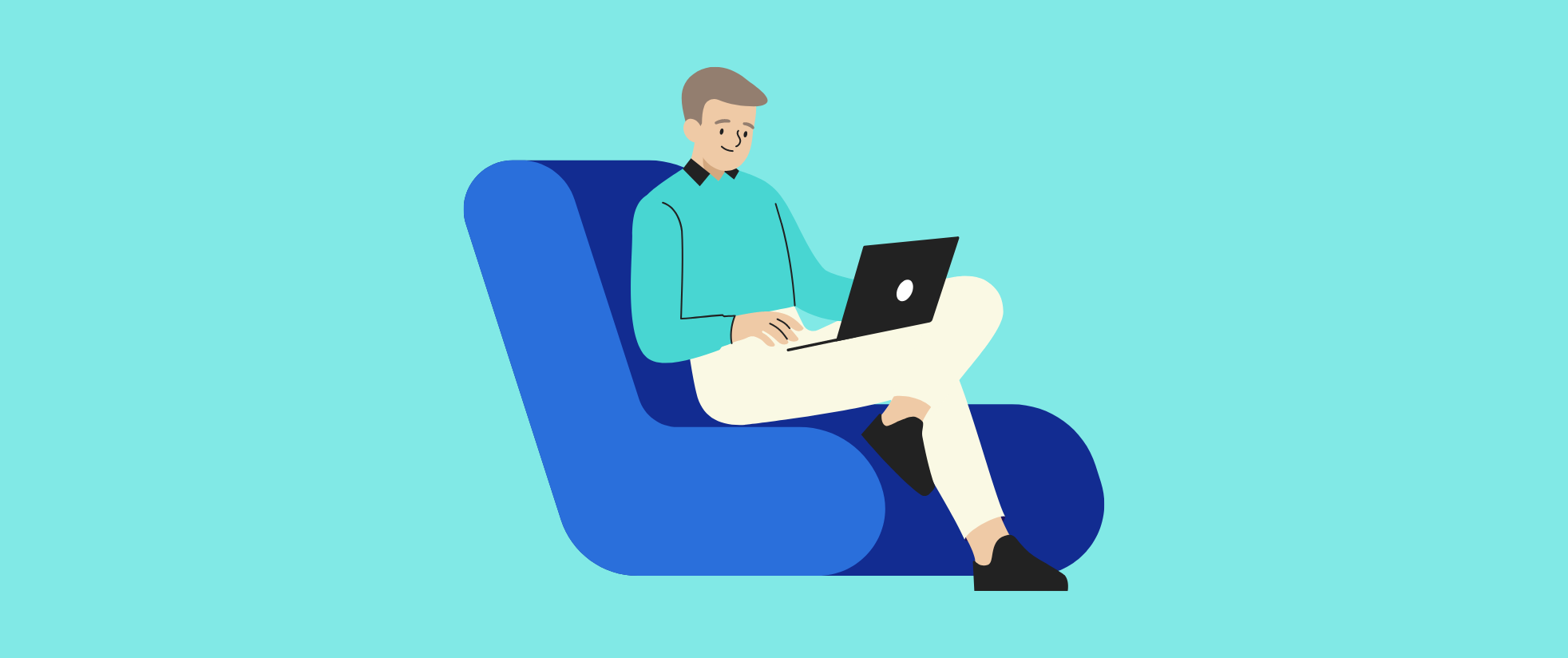 Utilita may be an energy company, but technology is at the heart of what we do. We see ourselves – and Procode – more as an energy tech company, the same way that Uber is a technology company that delivers best-in-class ground transportation services and Amazon is a tech giant that is also the leading online retailer.
Great technology businesses need great technology leaders and Utilita is no exception.
Ian Burgess joined Utilita in 2019 and is now the company's Chief Technology Officer. In each of the three years since joining, Ian has been named in the CIO 100, which recognise "the most transformational and disruptive [chief information officers] in and from the UK". In 2022, Ian was placed at 18th in the ranking, the highest position of any of the challenger brands aiming to disrupt the Big Six's stranglehold on the energy market.
Ian says the awards are not about technology for the sake of technology. All those in the hundred-strong list see themselves as business leaders rather than technology leaders.
"The CIO 100 acknowledges the place that tech plays in every business," Ian says.
Ian has spent his career working for businesses that are at the bleeding edge of technology, including online bookmaker Betfair, the travel management company Carlson Wagonlit and the car rental company Avis Budget Group.
Another of Ian's previous roles is going to prove vital in the new innovative world that energy is moving into, thanks to the green transition and the widespread adoption of smart meters. The energy it is becoming is an industry in which a fast response to huge volumes of data is going to be critical, something that Ian knew well in his role as infrastructure manager for McLaren Racing. While at the Formula One team, when a young Lewis Hamilton was beginning to make his mark on the world stage, Ian was responsible for all aspects of IT management, including strategies, systems, IT services and infrastructure.
"Formula One is always about being on the bleeding edge," says Ian. "It is data driven and if you can do something that can save you a tenth of a second on a lap or make your systems a few per cent more reliable, that is the difference between winning and losing."
Smart meters – Utilita installed the first one in Britain in 2005 – means that trillions of pieces of information will be available to help consumers and business customers make better choices about their energy usage and will help energy retailers optimise supply and demand, helping Britain meet its environmental targets and consumers and businesses reduce their bills.
It is little different to the world of Formula One where thousands of pieces of information about how elements of high-performance engines and other car components are functioning need to be analysed and acted upon in real-time.
In the world of energy, technology can help make similarly split-second decisions.
Our domestic customers can use our Smart Score app to monitor their energy usage in real-time and make sensible decisions on when and how to use their appliances to save money.
Shippers who use Procode's Gas Shipping Platform can see how the changing weather is going to affect supply and demand, allowing them to better optimise their operations.
Behind it all is the innovative technology that sets Utilita and Procode apart and have seen Ian named in the CIO 100.
So, the next time you are watching the action from Monaco or Monza, it's worth remembering that Ian is driving the change at Utilita and Procode.