Ian Burgess
Chief Technology Officer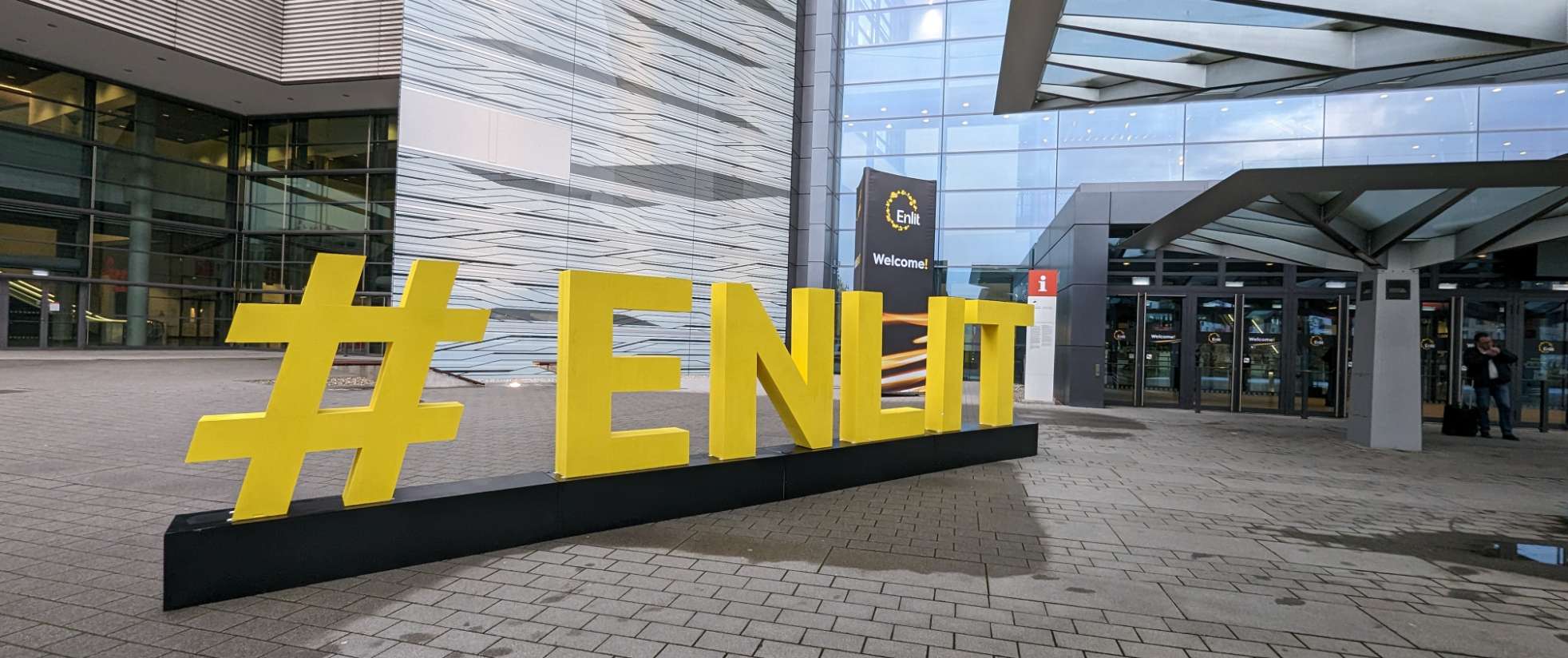 After several months of activity behind the scenes, we've finally made it to our first trade show - Enlit.
With 15,000 attendees, 700 Exhibitors and 500 Speakers, Enlit is Europe's eminent energy trade show hosted from Hall 12 of the Frankfurt Messe in Germany.
It is undoubtedly the place to be to demonstrate our industry-leading, transformative energy tech to potential customers and industry partners.
With so many of the world's energy-focused organisations descending upon Frankfurt this week to present their products and services, there's never been a better time to join forces to address the global energy crisis.
At the time of writing this blog post, we've already met with many companies that are waking up to the untapped potential that exists within energy data, which can be provided by Procode's leading energy systems.
We've also enjoyed speaking to some of the enthusiastic and innovative students who are participating in the EIT InnoEnergy Career Impact Challenges at Enlit.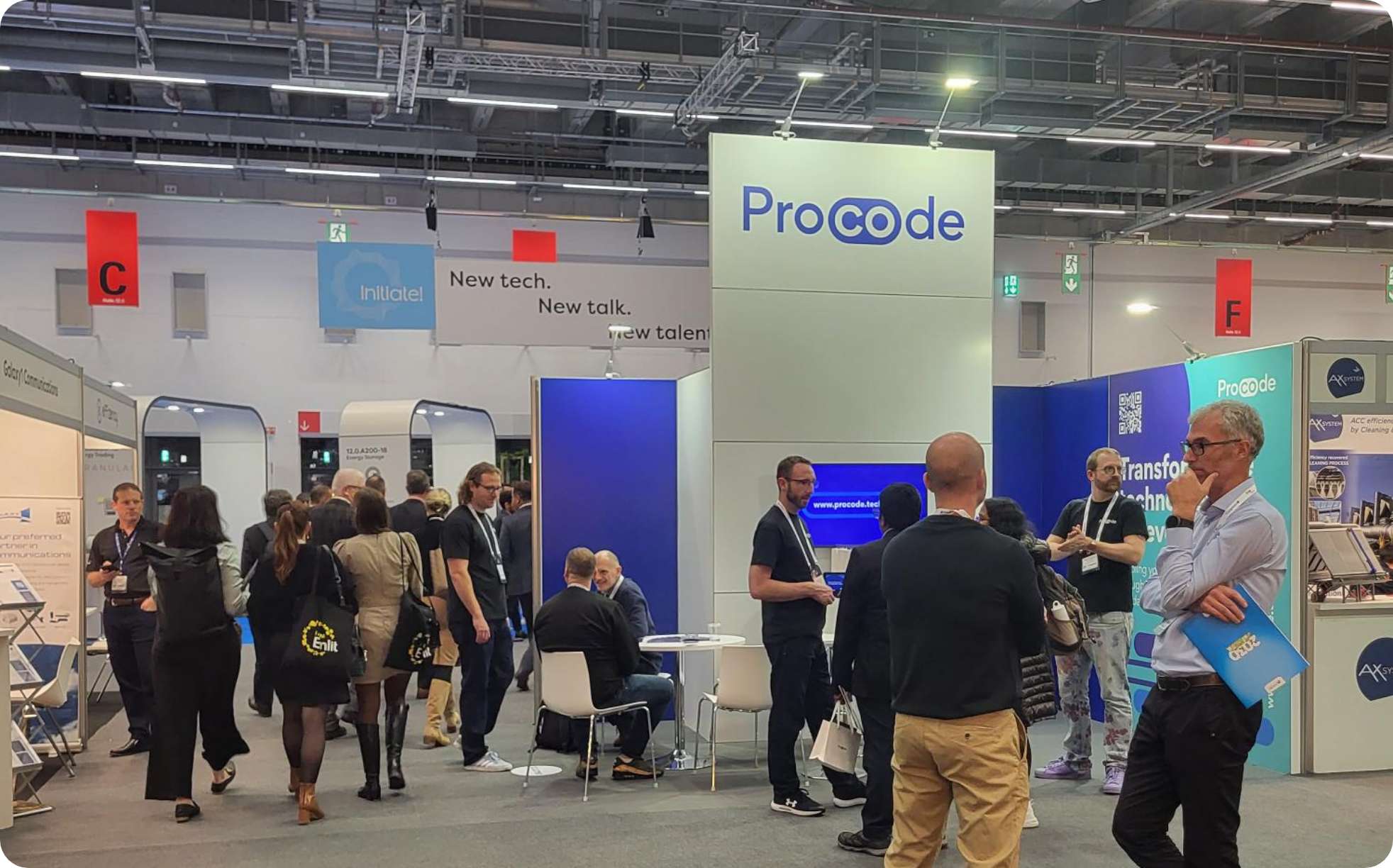 Through discussions with them, we have been able to provide insight into how data is intrinsically connected to many of today's current challenges in the energy industry. It has been fascinating to listen to their insights and ideas and we wish them the best of luck.
Unsurprisingly there's been a lot of interest in how our systems can help with the decarbonisation and decentralisation of the energy grid as we move, as an industry, to a data-first approach to energy management.
If the world is to achieve Net Zero, a big step for many businesses and consumers will be to understand how much, and the details behind, what they are consuming.
Only then can they reduce their consumption and improve their efficiencies. Whilst this alone will not be enough, it is a vital first step.