Archie Lasseter
Sustainability Lead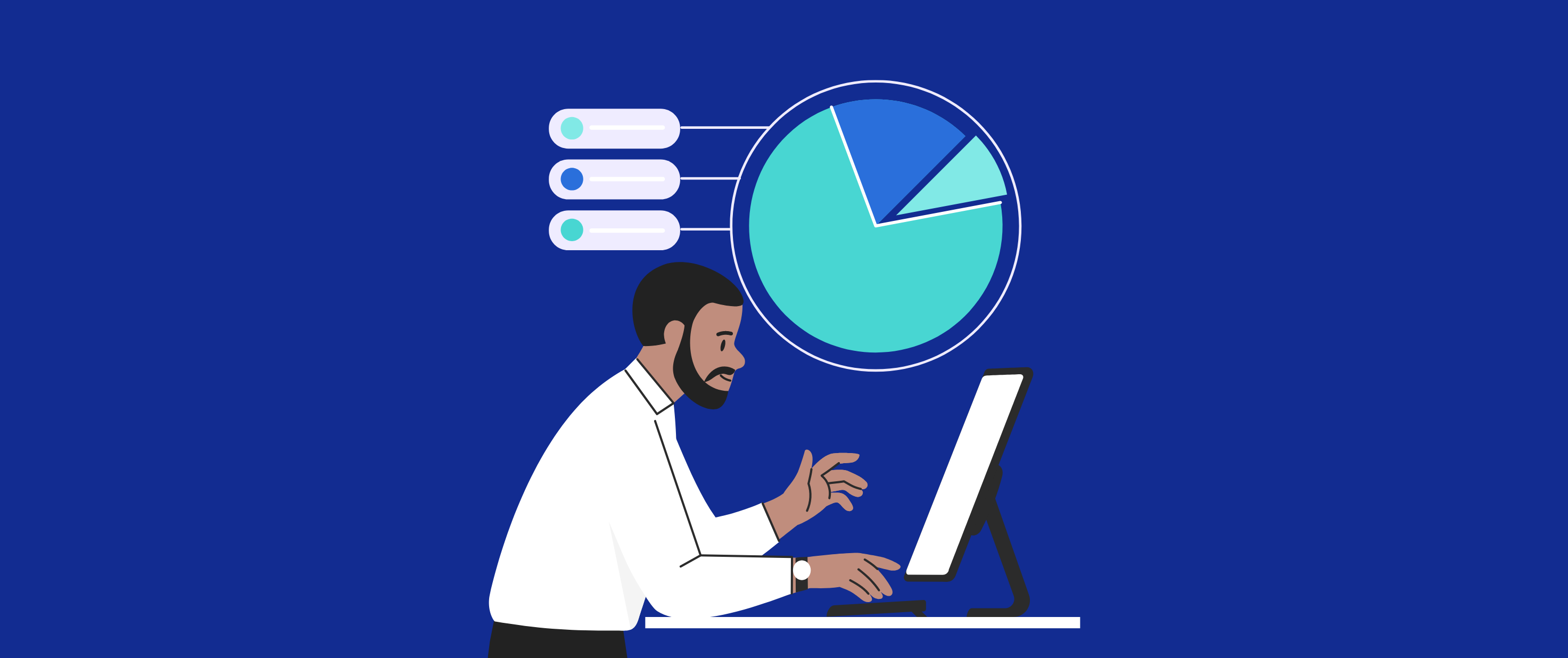 In the current cost-of-living crisis, if someone told the average householder that their energy company was going to start paying them rather than the other way around, they would assume you had lost the plot.
But that is exactly what Utilita is planning to do, in an industry first for prepayment customers. What's more, it also will help customers be greener and help Utilita and the country meet some exacting targets for reducing carbon emissions.
We haven't lost the plot at all and this graph shows why. It shows the average cost of electricity at different times of an average day.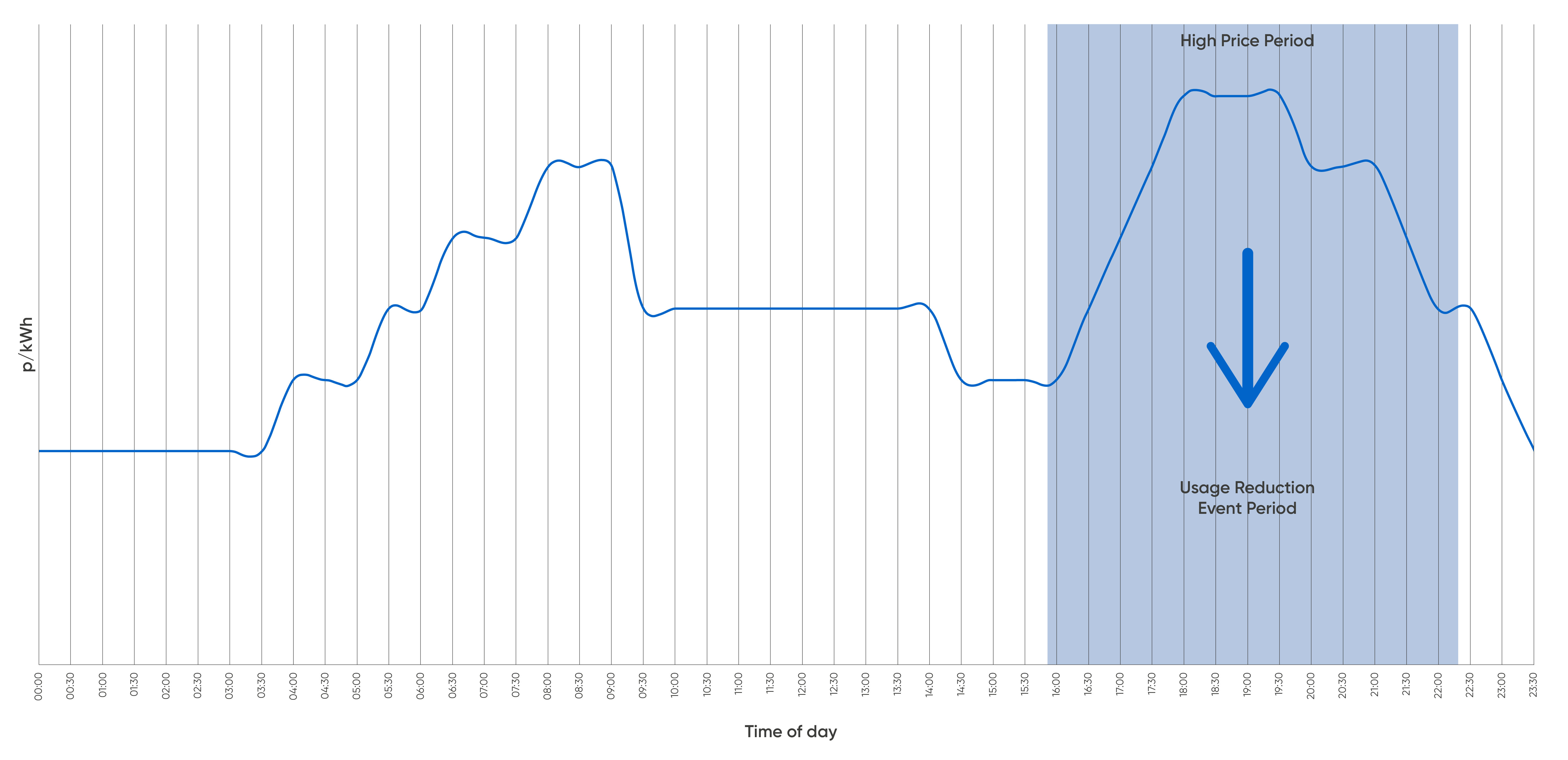 Electricity prices fluctuate throughout the day and year according to supply and demand. If it is sunny or windy, there is lots of renewable energy available, driving prices down. When one of our national sports teams is in a big final, electricity is more in demand and prices are pushed up. There are particular times of day that are more expensive too – typically the evenings when people finish work, turn on the television and the oven.
What that graph shows is that if we can encourage people to change their energy habits – by using energy at different times of the day - we can help them save money.
This is the principle behind Utilita's Power Payback scheme.
Power Payback is being trialled by up to 1,500 households during November. Utilita customers will receive an SMS notification one hour before each 'payback' event, of which there will be one per week. Should the customer avoid usage during the payback event, which will normally be between 5.30pm and 10.30pm, they will receive energy credits equivalent to the cost savings.
That trial will help us see just how sensitive people are to the price of their energy. We are not asking them to go with essential heating or cooking but asking them to make smart choices, perhaps charging their electronic devices at different times of the day, for example.
The messages the customers on the trial might receive might be a suggestion to put their washing on at a different time or to check to see whether anything is on standby that could be safely switched off. Utilita's Power Payback trial will not only help the sustainability team to understand customers' willingness to reduce their usage during peak times to save money, but they will also be focussing on whether customers have a choice to avoid usage during peak times, which may not always be an option. For this reason the trial will look specifically at the times of day that the Power Payback event takes place, and the day of the week. The duration of Power Payback events will also be trialled to identify whether shorter periods are easier to make savings within, compared to longer periods.
In the future, the messaging in the Power Payback scheme might tap into the world of behavioural psychology. The biggest influence is when you compare people with others they have things in common with: someone that lives in the same area or has a similar size family. We can use that to encourage greener behaviour that will also save them money.
This switching will help boost customers' use of green energy. Green energy is generally cheaper just because the power stations and installations generating it generally do not require feeding with expensive raw materials once they are set up.
Electricity generated by onshore wind farms is cheapest followed by solar farms followed by offshore wind. It is all about the capital investment – once the means of generating it have been built and the capital investment made, there are no fuel costs. At a time when oil and gas are rocketing in price because of Russia's invasion of Ukraine, renewable energy looks cheaper than ever.
If the trial is successful and all our customers embraced the Power Payback scheme, we could save our customers up to £61.2 million a year and save the equivalent amount of carbon emissions from driving 600,000 miles. That carbon saving is just over seven percent of last year's total Utilita carbon footprint. At the moment we aim to reduce our carbon footprint by a little over nine percent a year to meet our net zero targets, so that is a great potential contribution.
Power Payback will help Utilita and its customers go green. Our target of achieving net zero by 2030 is the most ambitious target in the industry.
We are targeting emissions by replacing our fleet of diesel vans with electric vehicles, looking at the energy use in our buildings, water usage and the waste we produce.
Yet the reality is that 99 percent of our emissions come from the electricity our customers use and so we have to decarbonise that energy use. Traditionally, this has been achieved through carbon offsets but that needs to change. We have to supply more renewable electricity, greener gas or help customers to reduce the amount of gas they use.
We are promoting schemes like Power Payback because it is the right thing to do on so many levels.
Customers save money and we reduce the nation's carbon footprint. We also keep our costs down through being an efficient business, producing the same or better output with fewer resources. It means that customers are more likely to choose our products and services. This environmentally and socially conscious element of the business also means staff are more likely to choose us to work for and to stay with us.
Is net zero achievable by 2030?
There is a long way to go and it requires a fundamental shift in how we produce our energy and how we purchase it. Make no mistake it is challenging but sometimes the hardest things are the most rewarding. And with our new Power Payback trial, it looks set to be very rewarding for our customers.