We have made history with one of our customers!
Catharine Vama
​ Head of Sales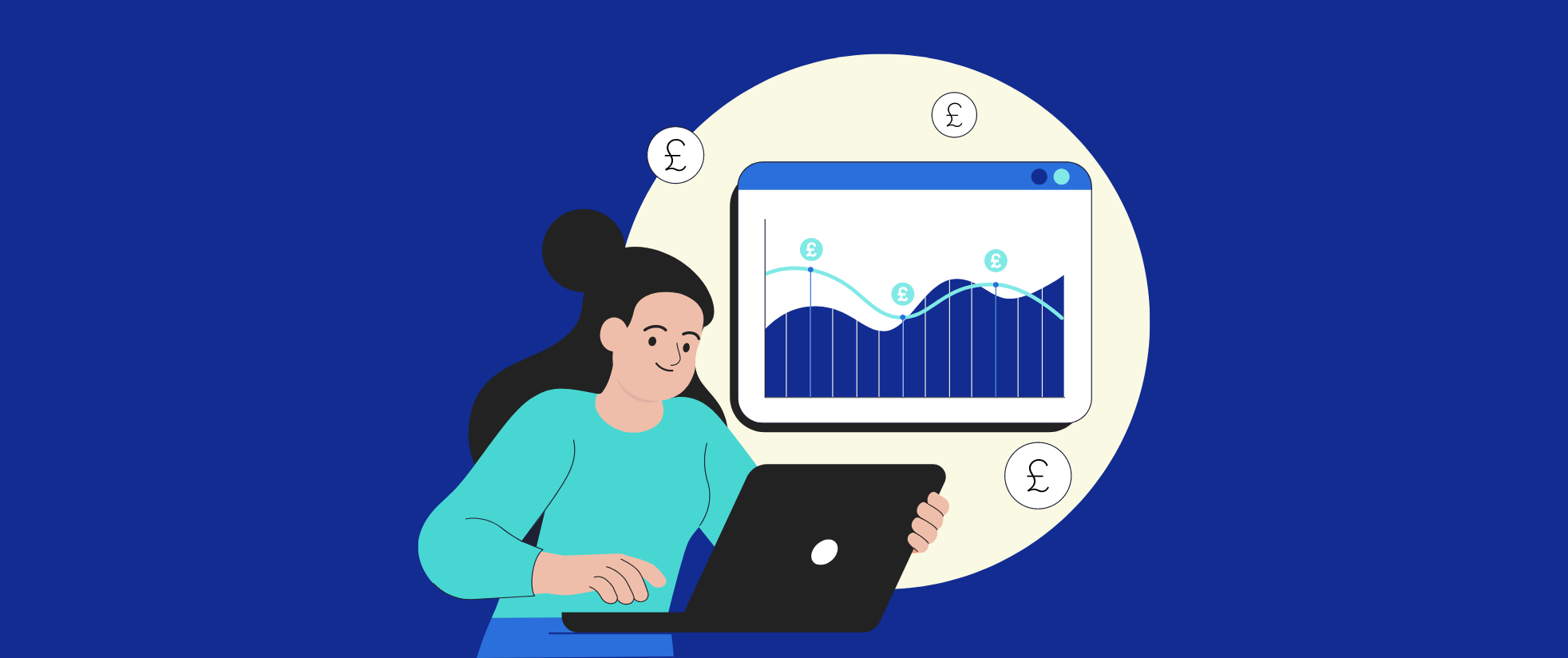 The Procode team have quite the reason to celebrate this month. To put it simply, we have made history with one of our customers.
Utilita has become the first energy supplier to complete Phase One of the Market-wide Half-Hourly Settlements – or MHHS - programme (more on that later).
This is thanks to a brand-new bespoke adaptor, developed by Procode, that enables Utilita to communicate with the programme's new Data Integration Platform, without a complete overhaul of their existing systems.
Such a product had to be perfect, and we knew that. After months of working closely with the energy supplier's in-house MHHS team, we are delighted to announce the adaptor has passed through the first major gateway of the programme, functional testing, in first place.
This enables us to now focus on the next phase, which will see Utilita continue to the next stage with Procode - Component Integration Testing.
Projects of this size do not come without bumps in the road, but the journey has been an exceptionally smooth one. In fact, a recent assurance review by the industry programme revealed the delivery has been 'textbook', and that we have shown just how it can be done.
There you have it – history made, and a huge reason to celebrate.
Now, more on the MHHS programme. This government-led initiative will allow energy suppliers to utilise smart meter functionality by collecting usage information on a half-hourly basis from any customer who has given their consent.
This can be done with an adaptor, such as the one we have developed, and will significantly benefit both suppliers and consumers.
As the MHHS programme progresses, Utilita can expect:
More accurate billing, allowing them to help customers save money by identifying areas where energy consumption can be reduced, resulting in cost savings and more sustainable practices.
Enhanced settlement accuracy through seamless integration of HH data, improving settlement accuracy and reducing errors.
Help to identify where energy efficiency improvements can be made, reducing carbon emissions, and helping to mitigate the impact of climate change.
Comprehensive data coverage supporting a wide range of data points, including settlement prices, volumes, participant details, meter readings, and more. With flexible data mapping capabilities, that can effortlessly align the MHHS settlement data with unique business internal data structures and processes.
Thanks to our joint success so far, Utilita is now in the fast-track group for the programme.
This means the supplier will be one of the first to take advantage of the opportunities this change presents.
It has been a pleasure to work with Utilita and we look forward to seeing the next steps.